Y
ou asked if I heard them and I said no, who? most days you would explain but that day you smiled and began to cry so I asked what's wrong? but you were silent as you walked out the door without jacket or shoes like some child piped away at noontide.
Y
ou came back that evening yet it really wasn't you at least not the you I know so well but a you I'm not sure I like so much a you that doesn't explain everything to me anymore.  
I
've asked you what happened that day and you always say what day? then smile and pine oh, the day the rocks cried out.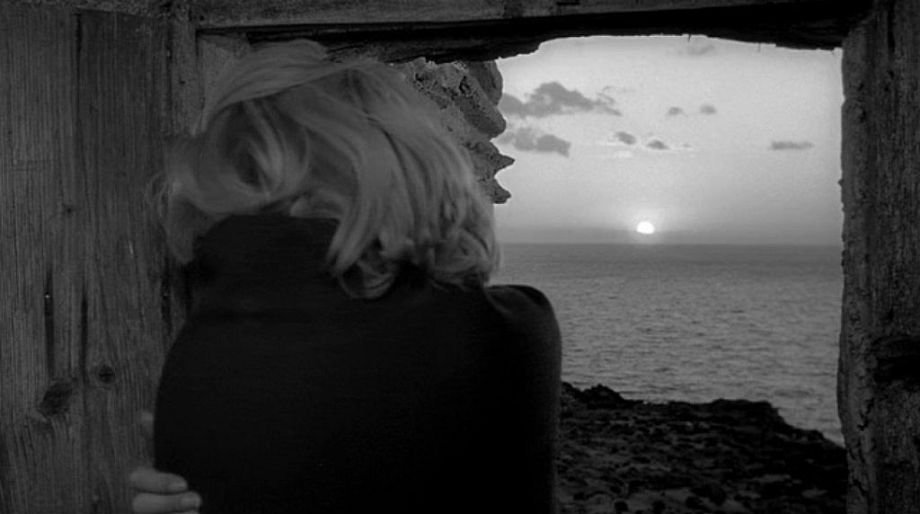 Subscribe to Blog via Email