It's not for me to know but to sense.
– Jim Harrison
The Prodigal's kensho was told, not
shown –
when he came to his senses
.
For most that skins the scene leaving
nothing but a mental reckoning, a
sermon crumb too easily swallowed.
These things ought not to be so, for
the younger smelled bread baking
nearby and tears wet his caked face,
he winced leaning against a faded
splintered fence, a far country's cry
from once slept beds of ease, while
the unknown tongues of swine had
no translator but his father's low
whisper rattled marrow-deep in
beggar's bones: son, come home.
Then the bitter taste of the older's
resentment, that if he was lucky
might soften and sweeten once
again to the 
laughter of boys.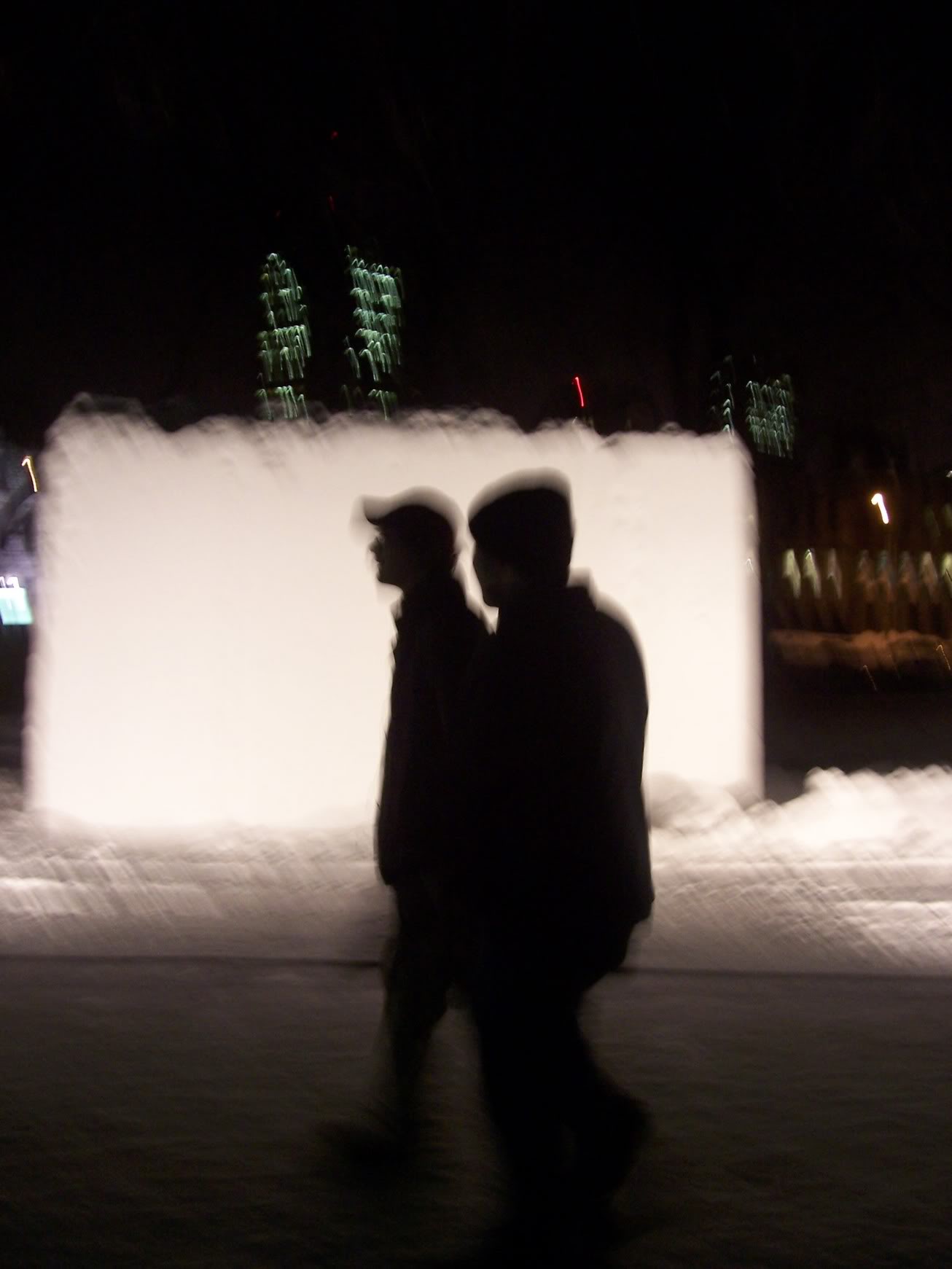 Subscribe to Blog via Email