I wish you to chisel Latin on my headstone,
a dead phrase for a dead man but maybe
incognita enough to spur curiosity in a future
heir, to rouse wanderlust in her loins so she
returns home to rummage for its meaning
among my old books, on a page dog-eared
by me for her, her I dreamed but never met. 
per freta hactenus negata – 
to have negotiated a strait the very existence of which has been denied.
Chisel the words so my great granddaughter
might then live haunted by a dead man 
and the
cusp, 
and inherit courage for unknown waters.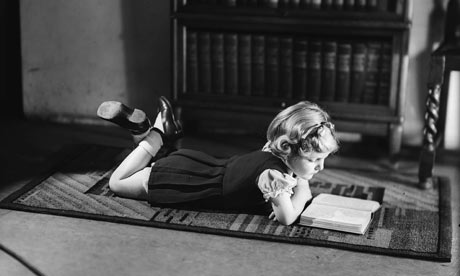 Subscribe to Blog via Email