for my friend Brennan Manning
VALEDICTION
You were grace when grace wasn't cool. But it is now.
We've a genius for accommodating our dissidents by
adopting their rebellion as fashion, thus diffusing any
movement that would effectively oppose the status quo.
We claimed you brought the lightning and the thunder –
tout est grâce – and boy was it a show! Maybe now that
you're gone, as we're chilled by our grief, we'll realize
what you were trying to woo us to all along
: the rain.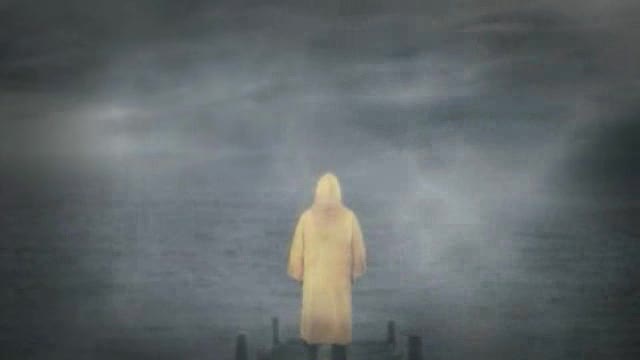 Subscribe to Blog via Email