Freud wasn't right about everything.
Then again who wants to be correct

about it all? He was in the true though

when he said a boy who grows beneath
the shade of his mother's love will forever
have the feeling of conqueror. I know this
feeling for even still in the
middleness of

my life I seldom slay the dragon but I face
the fire each day and sure as hell try.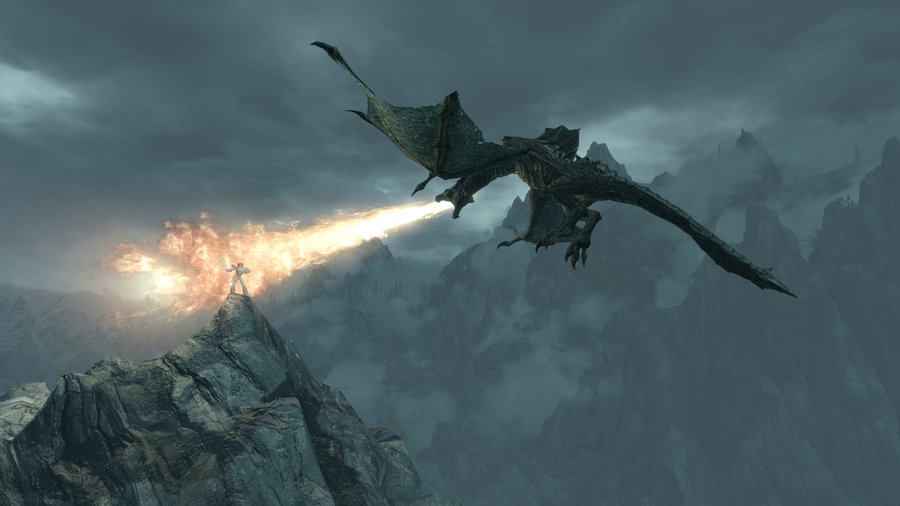 Subscribe to Blog via Email