A Tribute to the Uncle I Never Met – Robert Farrar Capon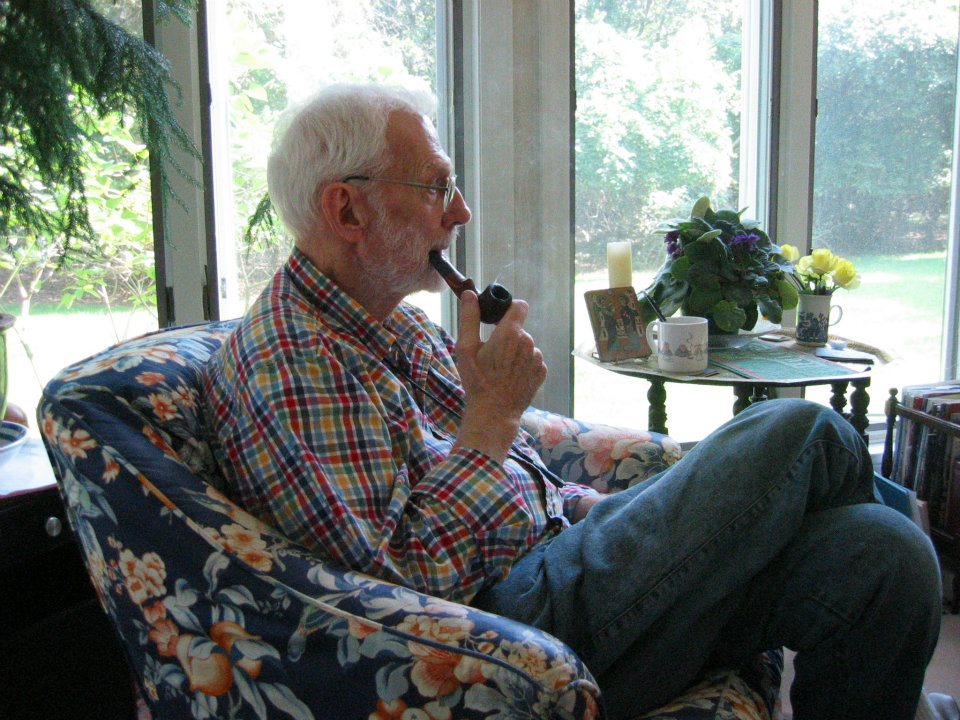 I do not have to know
or feel that I am saved.
I only have to trust in him,
to simply believe the bizarre:
in him, it is finished.
I do not get forgiveness from
the priest but a pronouncement
over me of the one forgiveness
I already have. It didn't wear off.
I woke up to it, again.
Behold the lamb of God, which
took away the sin of the world.
This is the uncouth grace.
This is the party already in progress.
This is the best news.
Subscribe to Blog via Email