God does not lie to fascinate.
God tells the truth but does so
with both terror and compassion.
I like that about God, that both.
That plus the sense God is
quite cozy with us forgiving Him
and the world. God hasn't done
anything wrong except tell the truth,
but exercising the freedom to forgive God
reels us farther back toward affirmation,
leaves us more at home with the world.
This is insanity on God's part.
But God is on everybody's side.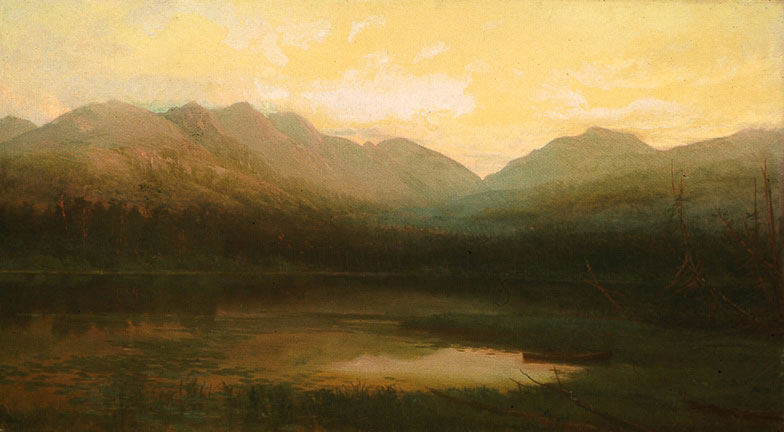 Subscribe to Blog via Email