You'd been gone just three days.
I missed the sound of your voice
in our house, your body's shape
in our bed, the stacks of your stuff
on our shared sink.
As I drove to the airport to fetch
you back home where you belong
the radio played the best of Jerome Kern
as that full fall moon squatted the horizon,
rising slow, nice and easy
like Kern's The Folks Who Live on the Hill.
Several times I caught myself
driving driven, just shy of hellbent, 
so we could be man and wife again,
just we two.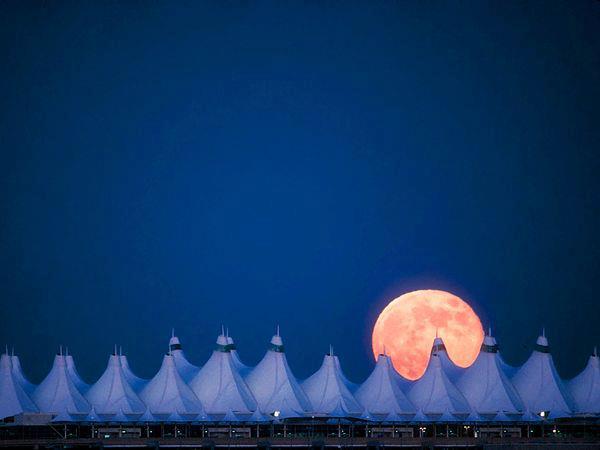 Subscribe to Blog via Email