Do you ever wake wondering
where God came from?
Maybe you don't.
Maybe you sleep dead until dawn.
Good for you.
But maybe you've grown tired
of middle class dreams.
Maybe you startle in sweat
like drops of blood praying
the thought would pass.
But no cigar.
So you lie awake scrambling
in your mind to find purchase
so as to catch a glimpse before
'In the beginning…'
Then again maybe you don't.
Good for you.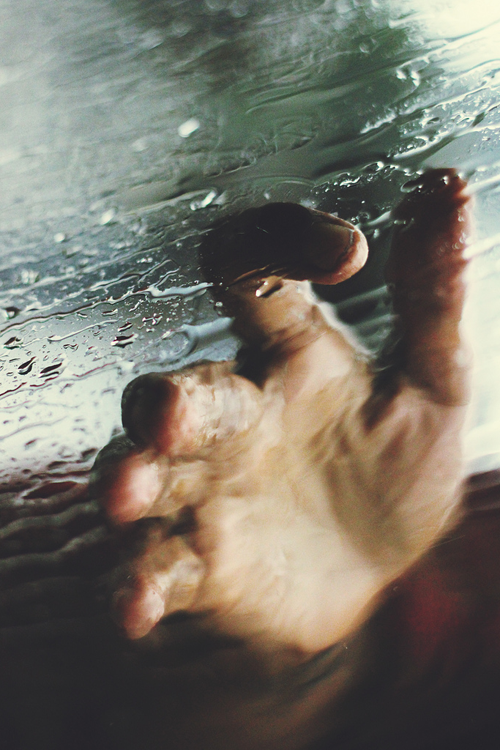 Subscribe to Blog via Email