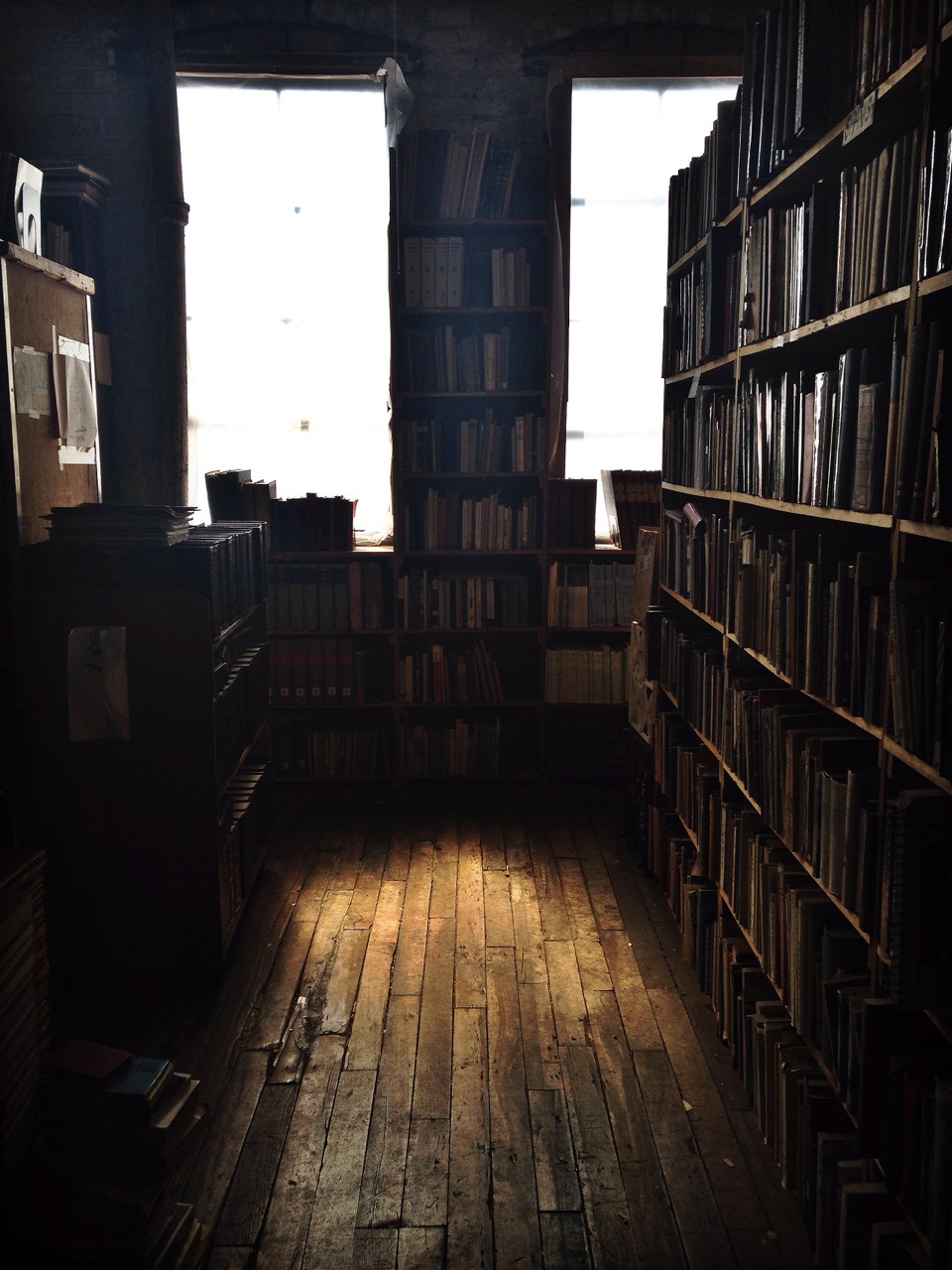 Okay, I just saw Jesus
browsing in a used bookstore.
I said Hey Lord, shouldn't
you be out there saving the world?
He said Hey John, saving the world
is slow work, sorta like browsing these old shelves
and for some reason you
find yourself drawn to a particular title,
then taking the time to lose yourself
in its pages until you reach The End.
He punched me in the arm,
like boys do, then walked
toward the fiction rows.
Subscribe to Blog via Email