We were convinced the winter had won.
Our dreams had grown brittle, and the
birds in the yard couldn't carry a tune.
But then the iris bloomed, its resurrection
purple suddenly thawing our discontent,
daring us to put off the old wool and wrap
our mortal flesh in linen for a change.
So lift up your heads, o ye hibernators.
Throw prudence to the wind and let the 
burning sun pinken your chapped cheeks.
Kick off your Sorels and come dance with
us bare-soled in the perking-up grass.
For lo, the winter is over and gone, the iris
has bloomed. The birds are back on key.
(fingers crossed, knock on wood)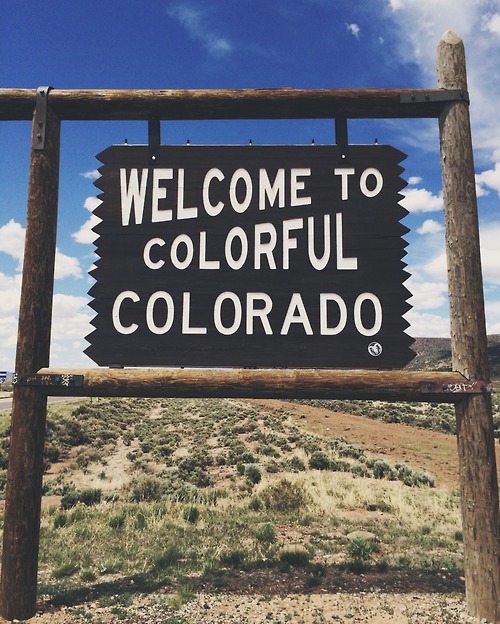 Subscribe to Blog via Email