I have faith the white roses will bloom
tomorrow. They'll burst open headlong
like Judas in the field and spill themselves
remorseful upon the summer day.
By the way, I believe Judas will be in heaven.
I mean the man was just following his lines,
the script mastered so many years ago.
The only thing to thwart our roseworks display
would be a betrayal by some neighborhood punk
on a dare who walks into the garden after
dark to nip their confession in the buds.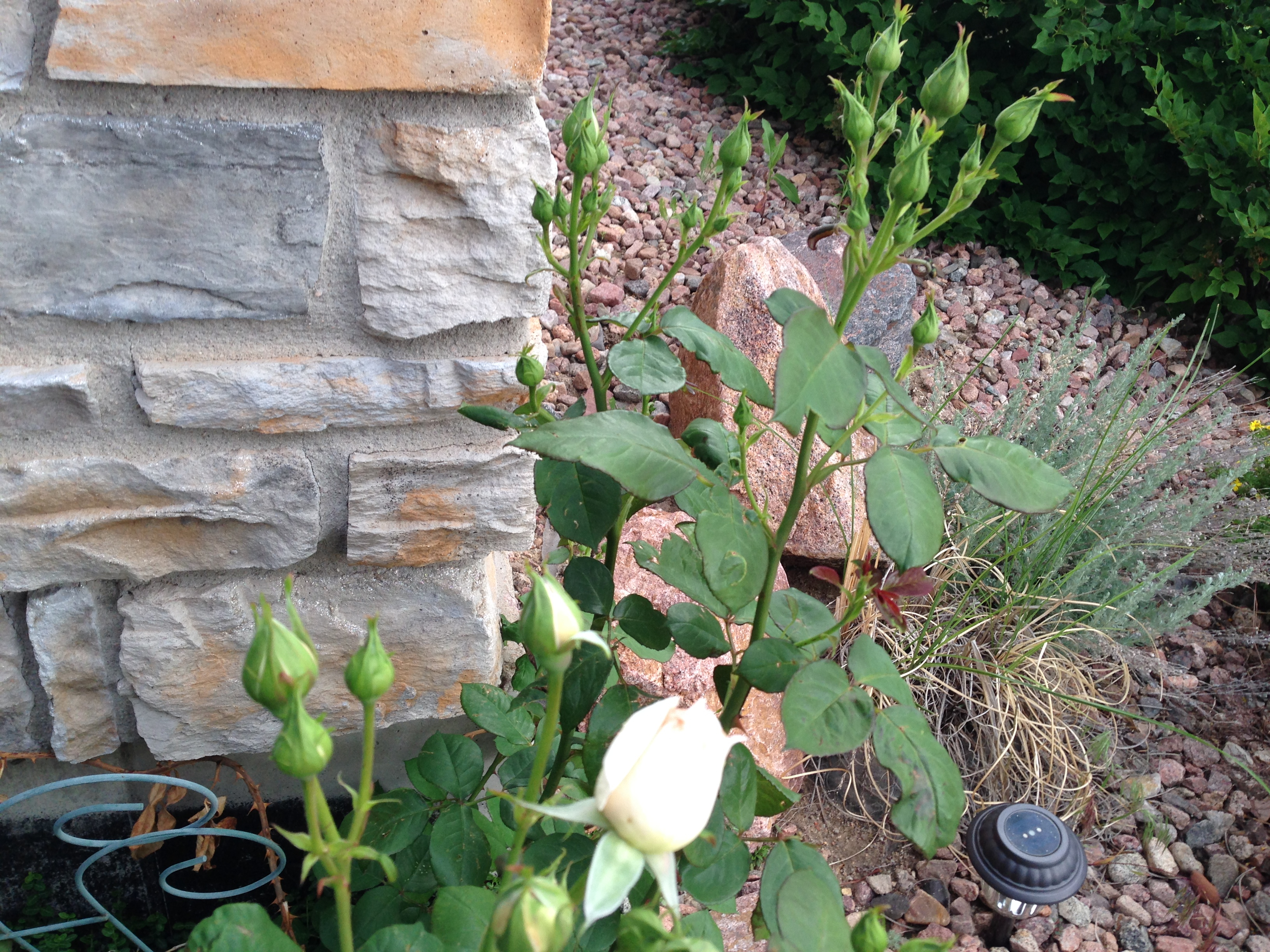 Subscribe to Blog via Email