She finally surrendered to x-rays.
The doctor said she'd broken her back
multiple times through the years.
He guessed she just toughed it out.
I guess when my granny watched
her mother burn up in that old farmhouse
she learned of choice: splinter to pieces
or set herself to tough it out.
One day we'll go back home the sure way.
Until then the landscape bends us.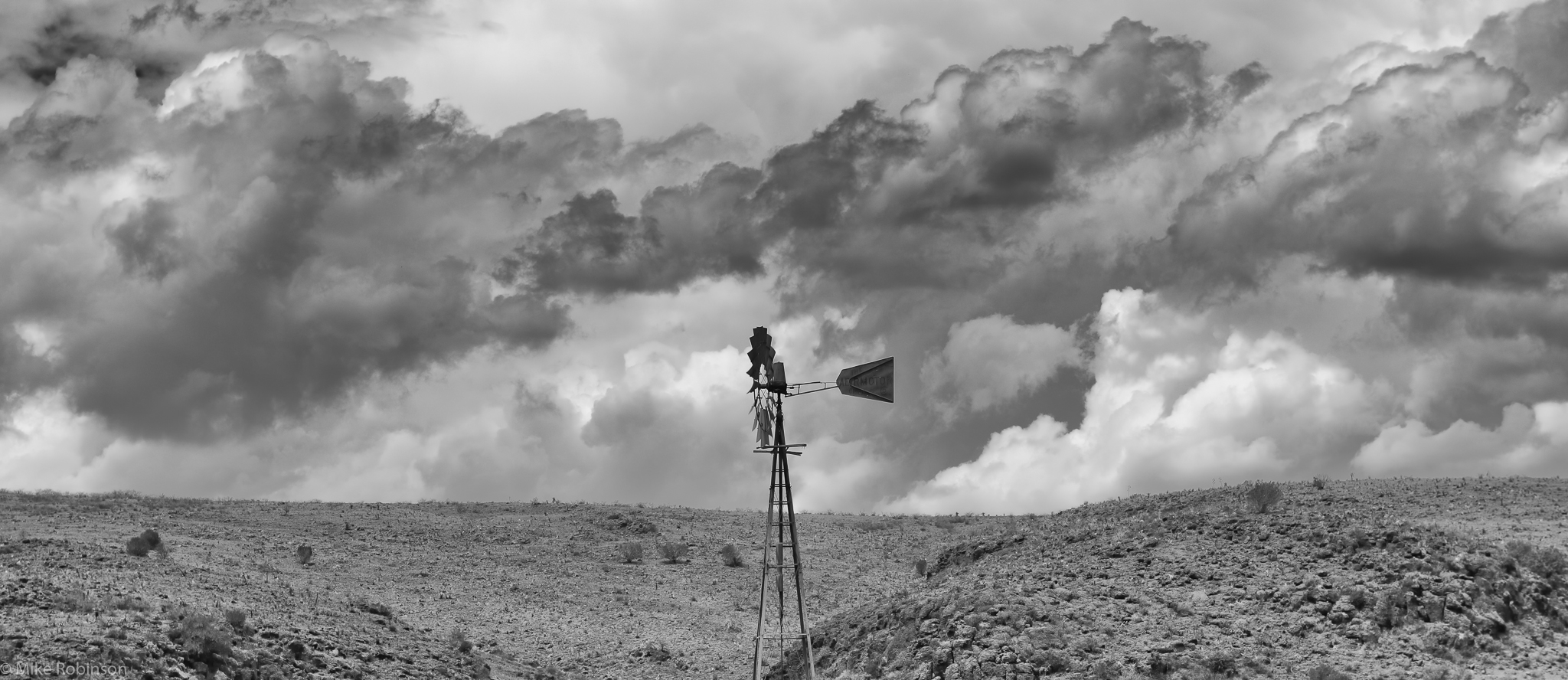 Subscribe to Blog via Email