I caught him reading Ephesians,
in particular the verse that instructs all creatures
AND BE YE KIND TO ONE ANOTHER,
TENDERHEARTED, FORGIVING.
The him I caught reading was my beagle,
the very beagle I'd been harsh with earlier
because he had simply followed his heart.
I'd gone to bed cold with regret for my sin
only to wake finding him chewing the Words.
On seeing me his tail beat the new day's air with
what I can only describe as a tender kindness.
It was then I realized pardon comes not natural
for any who breathe on the plain but there are
those among us who practice it more perfectly.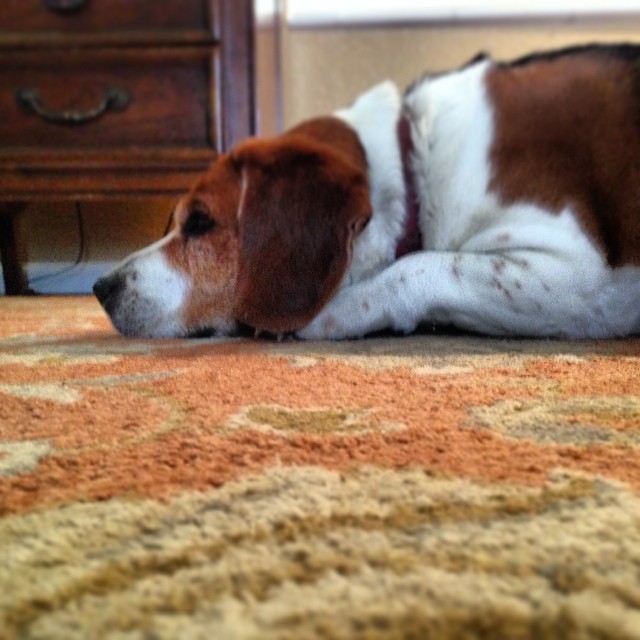 Subscribe to Blog via Email