We were seated in the back room at Parvicini's
in the red leather semi-circled booth big enough
for the five of us. We really didn't have the money
for such
extravagance as commoners never really do
but we did it anyway because with George Bailey
as our witness we won't wait until our children
grow up and leave us or until we're old and
broken down
to celebrate with decent joy.
So we ordered the calamari appetizer followed
by
entrees we couldn't pronounce but pointed to
as
the waitress with eyes like coal said "excellent."
We cleaned our plates then turned our forks over
to indicate we were something more than cattle.
The couple from across the room stopped
by our
booth on their way out to speak directly to me:
"You have beautiful children who take after their mother."
And all I could do was smile that goofy Bailey smile,
the kind the people who do most of the living and dying
in this world do when unnoticed angels across the room
remind them of the uncommon richness
of their life.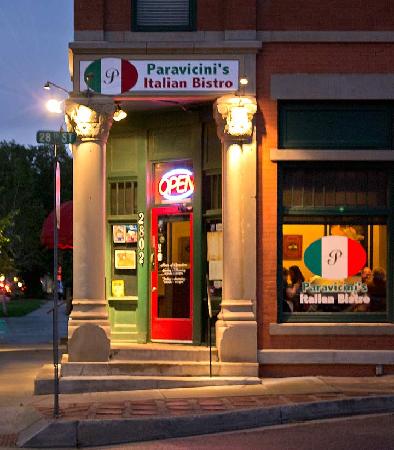 Subscribe to Blog via Email