That's Where My People Come From
I want to write poems for the
people who live in the little pink houses,
that's where my people come from.
It's an act of honoring the fathers and
mothers who gave me roots so I could fly.
The poetry need not be easy
but dependable,
such as a chain and a swing that will hold
the weight of you and someone you love.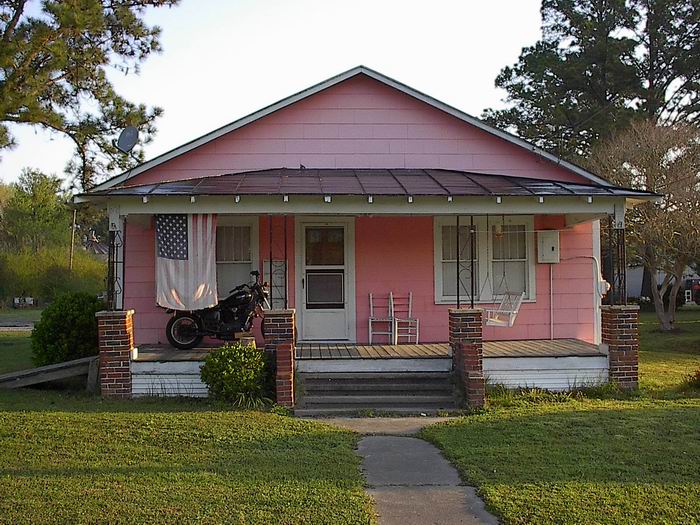 Subscribe to Blog via Email