"the present is a wild season, not a ruse."
~ Gerald Vizenor
And so begins this present wildness.
Autumn will speak her mind in tones
to cause us all to hurt for home.
Such is her irreverent splendor.
Such is her symphony of disappointing joy.
Such is the curtained ache she leaves,
telling us one more time that
love is crisp and not enough.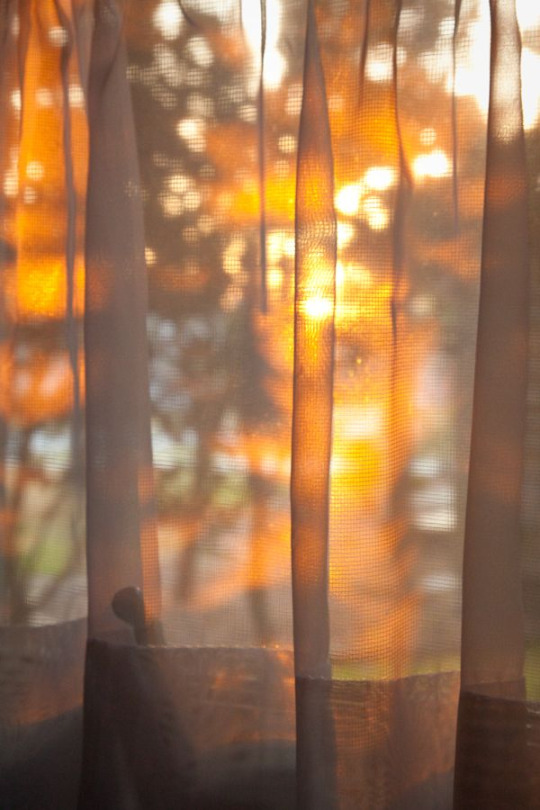 Subscribe to Blog via Email