You are the lights
of the everyday world.
Signs that goodness is not
destined to be defeated.
But to shine you must daily,
Jacob-like, grapple with God.
Refuse to let go every time.
Every time wrest the wounding
heat from his hands so you can 
flare the old words worn smooth
and so string bright the gray with
your burning belief.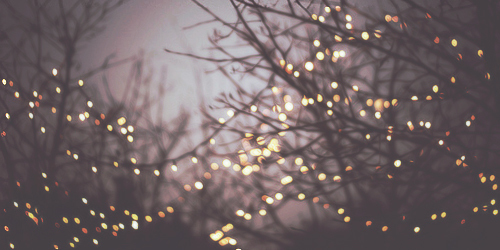 Subscribe to Blog via Email