We danced to the old music,
convinced we have nothing,
really. Nothing but ourselves.
Ours was not a dance of steps
but rather containment, a
dancing in place.
We danced in the arc of
memory, safe, swaying to
the dream of both men
and angels, the only dream
really: that something may
remain.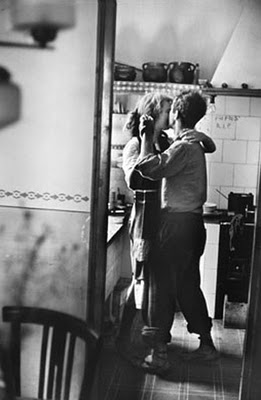 Subscribe to Blog via Email