The voice of one crying in the wilderness… ~ Mark 1.3
Dear, dear John,
were some of those tears
because you knew
the feature presentation was
starting and your
preview was over?
After all, he was the cuz
your old mother went
on and on and on about.
Then heaven goes and pulls

a talking dove out of its hat – 
'in whom I am well pleased' – 
when you never got
so much
as an 'attaboy, John!'
No, just day after day of

liars and leches lining up
for a quick rinse and

a peek at the freak.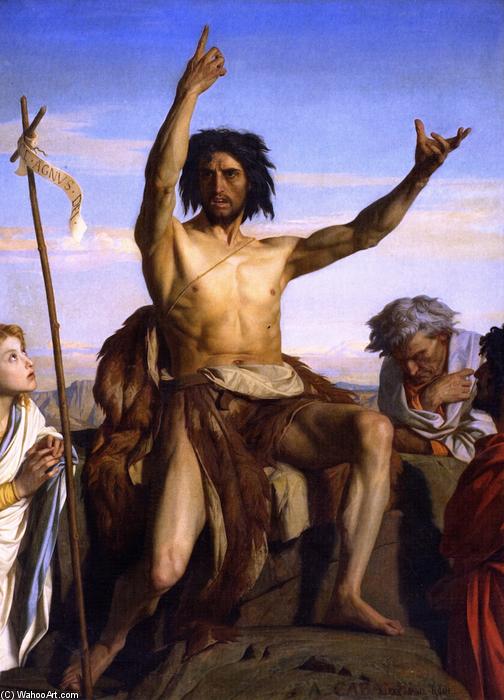 Subscribe to Blog via Email