We live haunted by the remains
of a paradise half-seen in dreams,
half-heard in birdsong, half-felt
in the aftermath of love's making.
Though some insist we are headed
for a heavenly city, the child inside
us all knows that even if that is true
we couldn't abide that long. The first
chance we get we'll make for greener
climes where the iris grows wild and
trees hang heavy with good and evil.
And based on little more than hunch
I believe the good Father will call out:
Wait up, for I too am coming quickly.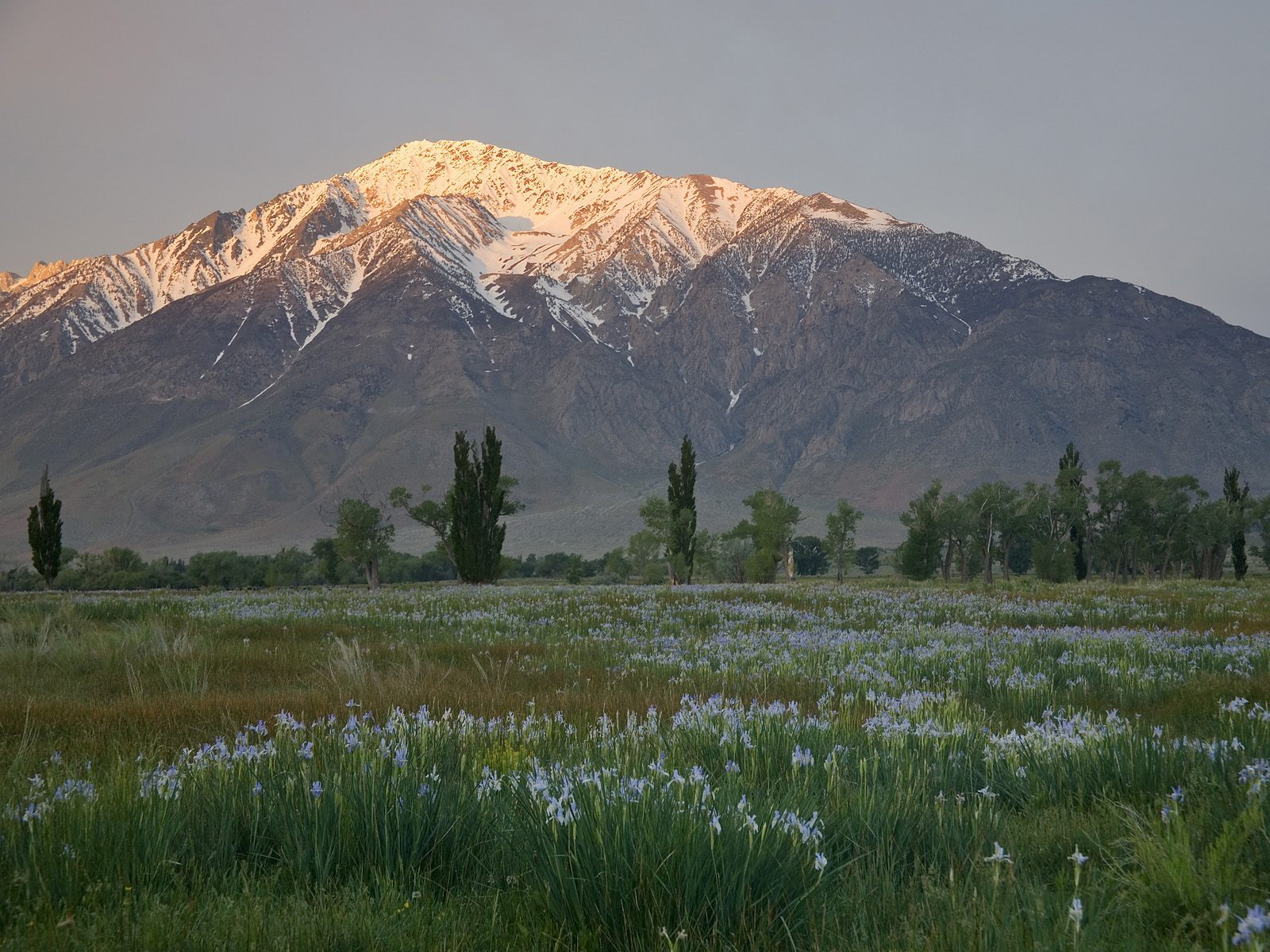 Subscribe to Blog via Email