Snotty-nosed punks
swearing God's grace is flat,
that if you sail too far
you'll fall off its edge.
Their power is in numbers.
But beautiful is hard to find
in their ninety and nine.
So although we'd like to live

in a both-and world,
even children know the truest
stories always carry a choice –

like fences or horizons, like

the fear or the dawn.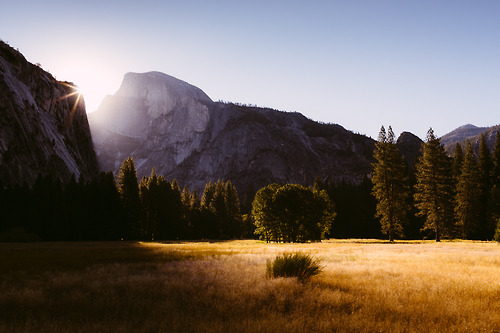 Subscribe to Blog via Email