At some point along the way
time begins to hemorrhage.
Efforts to slow its flow are vain.
Go ahead and try so you can say
I tried. But I'll say I told you so.
Whatever you thought life close
to fifty would look like, it doesn't.
You find yourself sifting among
the ruins searching for clues as to
what you've been doing all these years.
You come across a pill box full of
children's teeth, a half-read copy
of Blood Meridian, fading obituaries
of classmates, and the black seeds of 
dreams planted that you still have

hope might one day soon bloom.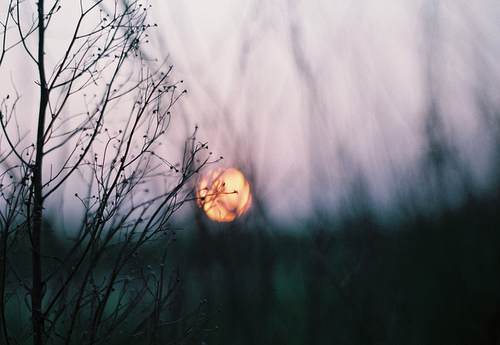 Subscribe to Blog via Email