Those leaning left find it pitiable
I still cling to the old rug
ged cross,
while those in the right are unnerved
when they read my give
-a-shit is broke.
But I do,
and it is.
I've read John of the Cross and John Piper –
found them
separate but equally pale.
Yet I am seized with a great affection
when Johnny Cash aches of
disappearing dreams and
Sunday morning comin' down.
Aren't you lonely there 
in the middle,
straddling the fence?
Isn't it hard with a boot in both worlds?
Yes, I am,
and it is.
But I insist on color.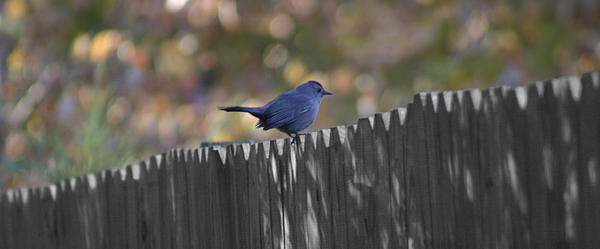 Subscribe to Blog via Email
Join 1,317 other subscribers