My father's coffee is instant.
Boil some water, add the crystals,
stir, and there you have it.
For years now I have been the
imperialist prodigal
returning to my father's house with
my own wife and children, and coffee.
I imported Costa Rica Peaberry and
Major Dickason's and once some
chickory blend dark as

the inside of a whale.

My father would yield each time,
making allowances for my
far countrying due to his great love.
I would leave and he would
find again his Folger's, like water
returning to a low spot.
I may have broadened his horizon
but I never changed his mind.
But now, with him at his age
and me at mine, I would much

rather be his son than sophisticated.
So from now until then,
when in my father's house
I will drink as my father drinks.

In his house there is instant coffee.
If it were not so, I would have told you.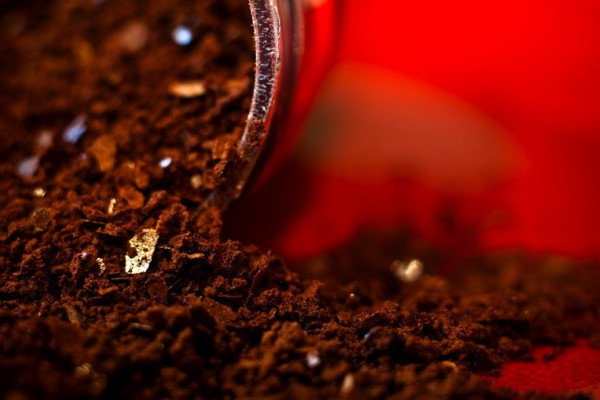 Subscribe to Blog via Email