a fascination for melancholia – its a phrase I first found in M Train by Patti Smith. I fell in love with it. You can do that, you know – fall in love with a word or two or four. You fall in love with them the way Adam fell in love with Eve because while they are something all their own, they are also as your own bones, your own flesh. You know them, and they you.
That was the brooding mood I woke in this morning. Before giving attention to the ten thousand things I've to do today, I wanted to be still and know. So, as is often the case, I turned to music, and Judy Collins voice came to mind. Why? I've no idea. But I followed the prompting and cued up Wildflowers, that essential album, the cover of which captures Judy with the honey hair standing golden among the sunflowers. And the first few songs were bright and shiny like that. But then "La Chanson Des Vieux Amants" began to play with its piano and violin and that, that distinctive voice.
Based on the number of times I've spun Wildflowers, I'd heard this song before. But it was like I'd never listened, until today. The lyrics come from the poet Jacques Brel, and while you can find his version of the song, I prefer Judy's cover. I listened twice to her sing it in French, and I was, in a phrase, swept away. That's another phrase I love, its origin being big Jim Harrison. Now I know just enough French to get myself in trouble, so I googled the translation and…my lord. This song is quite possibly an anthem for those of us with a fascination for melancholia.
The song of old lovers. That title is certain, but from there a precise translation is difficult, as I believe it should be. Yet we can come close, close enough to feel. The song describes the tempestuous relationship between a man and a woman over the course of many years. They are, after all, old lovers. There is a line early on that speaks of a room/bedroom without a cradle, hinting that the absence or inability to have a child added to their "tender war." But still, throughout, this refrain –
But my love
My sweet, my tender, my marvelous love
From the clear dawn until the end of the day
I love you still, you know, I love you
My lord.
I listened a few more times, with the volume turned up as loud as my little white earbuds could handle. A sweet, tender, marvelously melancholic way to start the day. And of course my thoughts turned to my own love affair. My wife and I will be married twenty-nine years come June. We have had seasons gold like honey. And we have had seasons, as the old hymn says, tempest tossed. Is love/marriage the "tender war"? Yes, I feel it is. And yes, I've fallen in love with that phrase too. I've no doubt someone somewhere would be triggered by the word "war" in that line. Yet that only shows, in my unhumble opinion, a person still very young in the ways of love, one as yet untested. Or it reveals a person defiant to the truth of the matter.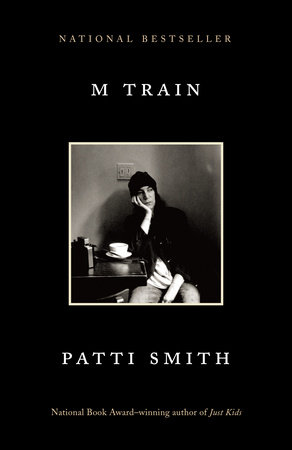 Subscribe to Blog via Email
Join 1,317 other subscribers